26 Brilliant Songs You Need In Your January Playlist
22.

"How Far I'll Go" by Alessia Cara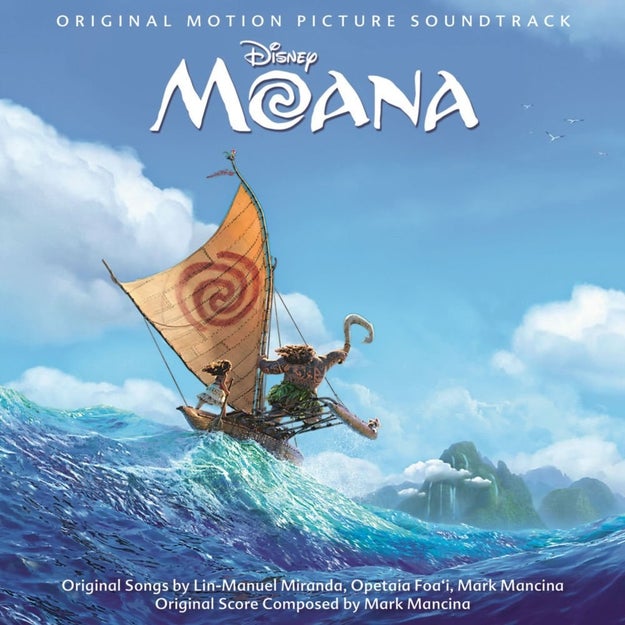 Disney
JUDGE ME ALL YOU WANT. I love Moana, I love the film, I love Alessia Cara's cover of her song, I LOVE ALL OF IT. And if you don't find the lyrics to "How Far I'll Go" at least a little bit inspiring, you are dead inside and we can't be friends.
I also think I deserve at least some credit for the fact that we're, what, like five, six months into these playlists and my love of Disney is only just rearing its head. Frankly, I'm surprised I made it this far.
Also be sure to check out Jordan Fisher's cover of "You're Welcome", because if nothing else, we could all learn something from Maui's confidence. YOU'RE WELCOME.